If you have it,
try your personality !
We dreamed of a beautiful object that one buys for themself. The Julémont watch must be elegant and have character. A watch that reflects who wears it, with a strong identity ! A Belgian design.
Astonishing
Creating a new design with shapes which arouse curiosity. Before all, our approach is to speak to the heart of aesthetes, who desire purity of lines. We aimed to create an architectural and bold watch. Record of comfort.
Our latest collection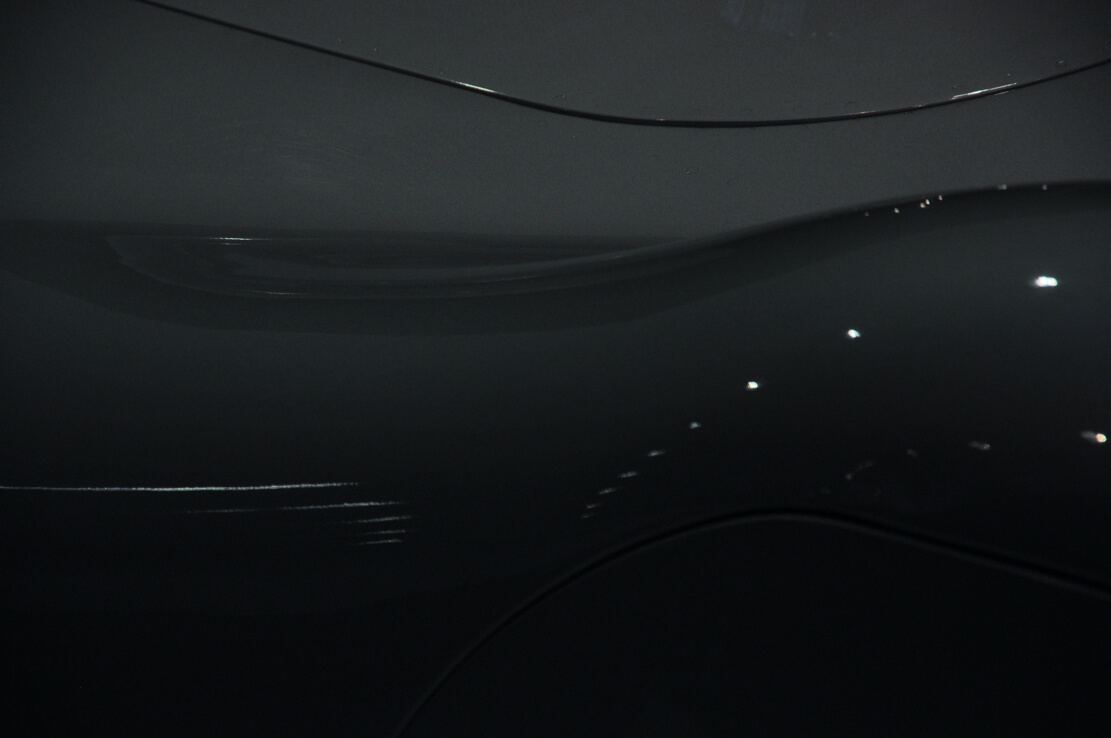 Model

J1

Model

J2

Model

J3

Model

J4

Model

J5

Model

J5 Diamonds

Model

J6

Model

J7

Model

Model

J7-O

Model

J8

Model

J9

Model

J9
Strap

Model

J10

Model

J11-Dia-Steel

Model

J13-Dia-Steel
Winder